10 Gorgeous Types of Curtains to Buy for Your Home
By: The Meta Blinds Team, 25th May 2020.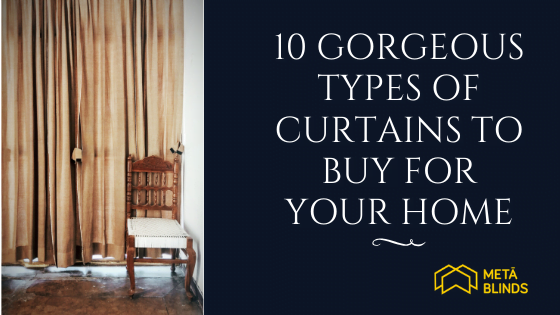 After spending time decorating your home, selecting furniture and painting the walls, there's still something missing – curtains!
Curtains have the power to alter the way your room looks and add to the beauty of your windows. There are many different types of curtains that can complement your room's decor, it's just a matter of choosing the right one.
Let's explore some of the most popular curtain types that will help elevate your room's appeal.
1. Pinch Pleat (or tailored pleat) Curtains:
If you're looking for curtains that give an elegant look to your home, pinch pleat curtains are a great choice. This is one of the best curtain types if you're looking for modern curtains, and you can easily customise them according to the size of your window.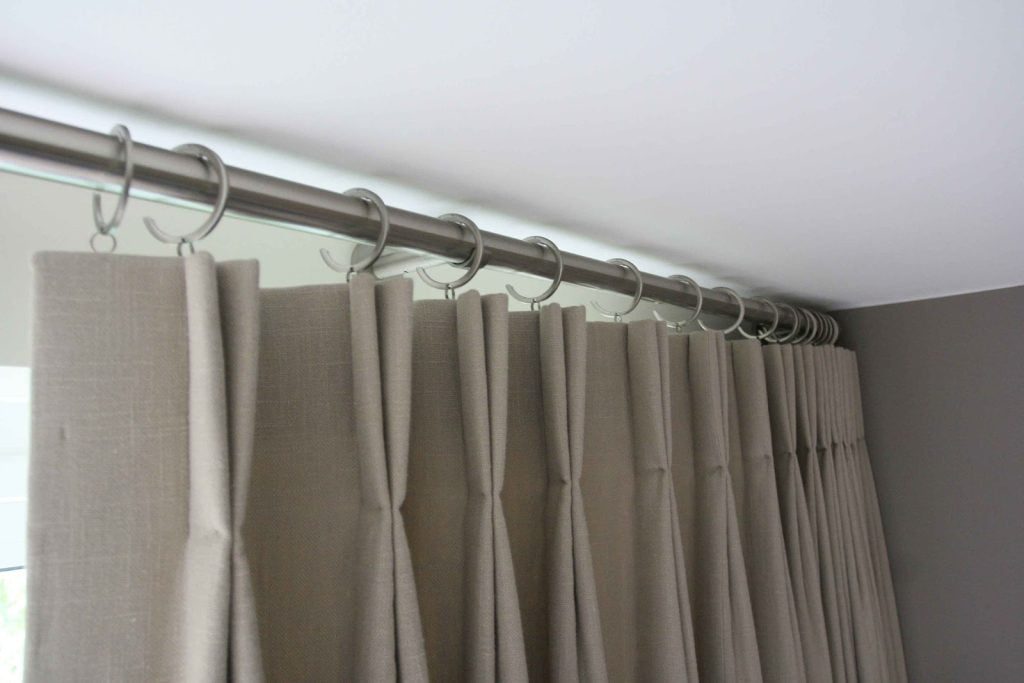 2. S-Fold Curtains:
S-fold curtains are a modern looking curtain with a particular style of folding, which causes pleats to fall in continuous curves or waves. This is a favourite choice for designers and architects alike because, as the curtains have no back, they look the same from both inside and outside.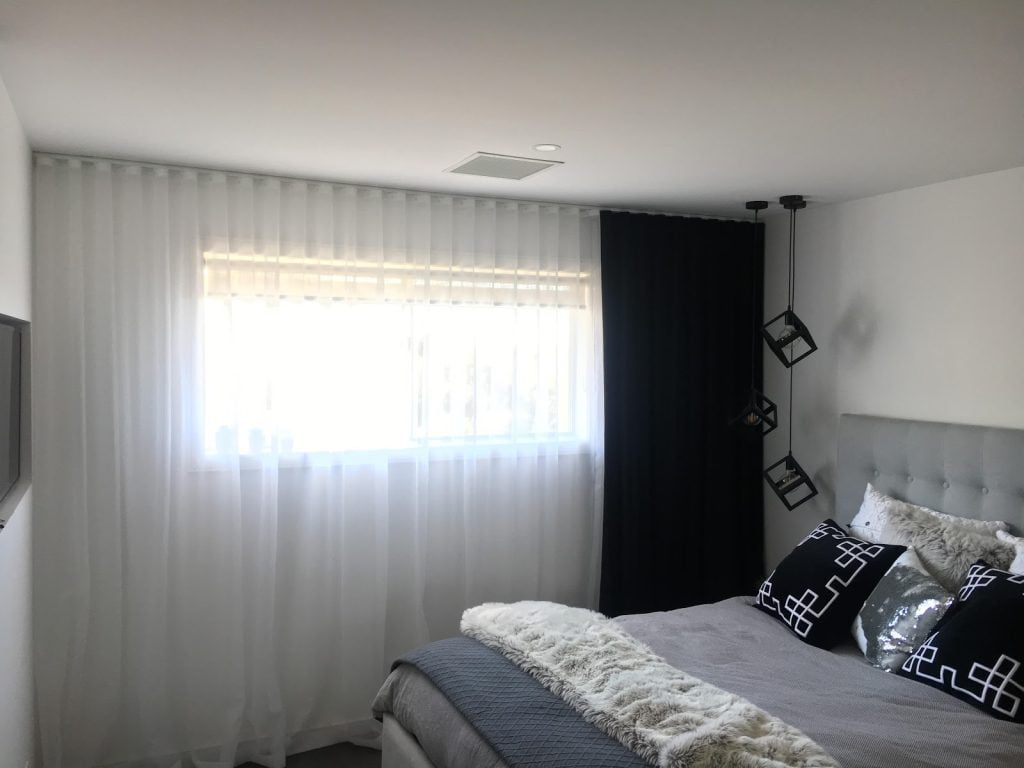 3. Box Pleat Curtains:
Elevate your home with the timeless beauty of Box Pleat Curtains. These curtains feature neatly tailored pleats that create an elegant and structured look, adding a touch of sophistication to any room. Crafted with precision, our Box Pleat Curtains offer a seamless blend of style and functionality, providing privacy while allowing natural light to filter through.
4. Sheer Curtains:
Sheer curtains are neither too opaque nor too transparent, and are the perfect curtains that let just the right amount of light through. Once you see them fitted perfectly on your windows with the gentle light illuminating your room in the morning, you will fall in love with sheer curtains!
5. Goblet Pleat Curtains:
If you love detailed designs in your curtains that look absolutely breathtaking, you should consider goblet pleat curtains. They are delicately folded into the shape of a wine glass or goblet and have the ability to make your place look modern and elegant at the same time.
6. Pencil Pleat Curtains:
As the name suggests, the pleats of the curtain are designed in such a way that they resemble the shape of a pencil. Several pencil-shaped pleats are tucked together to give the curtains a classic look.
7. Eyelet (grommet) Curtains:
Embrace contemporary style with eyelet curtains, also known as grommet curtains. These curtains showcase sleek metal eyelets that effortlessly slide onto the curtain rod, creating clean and modern folds. The eye-catching design of eyelet curtains complements both minimalist and bold interiors, making them a versatile choice for any room.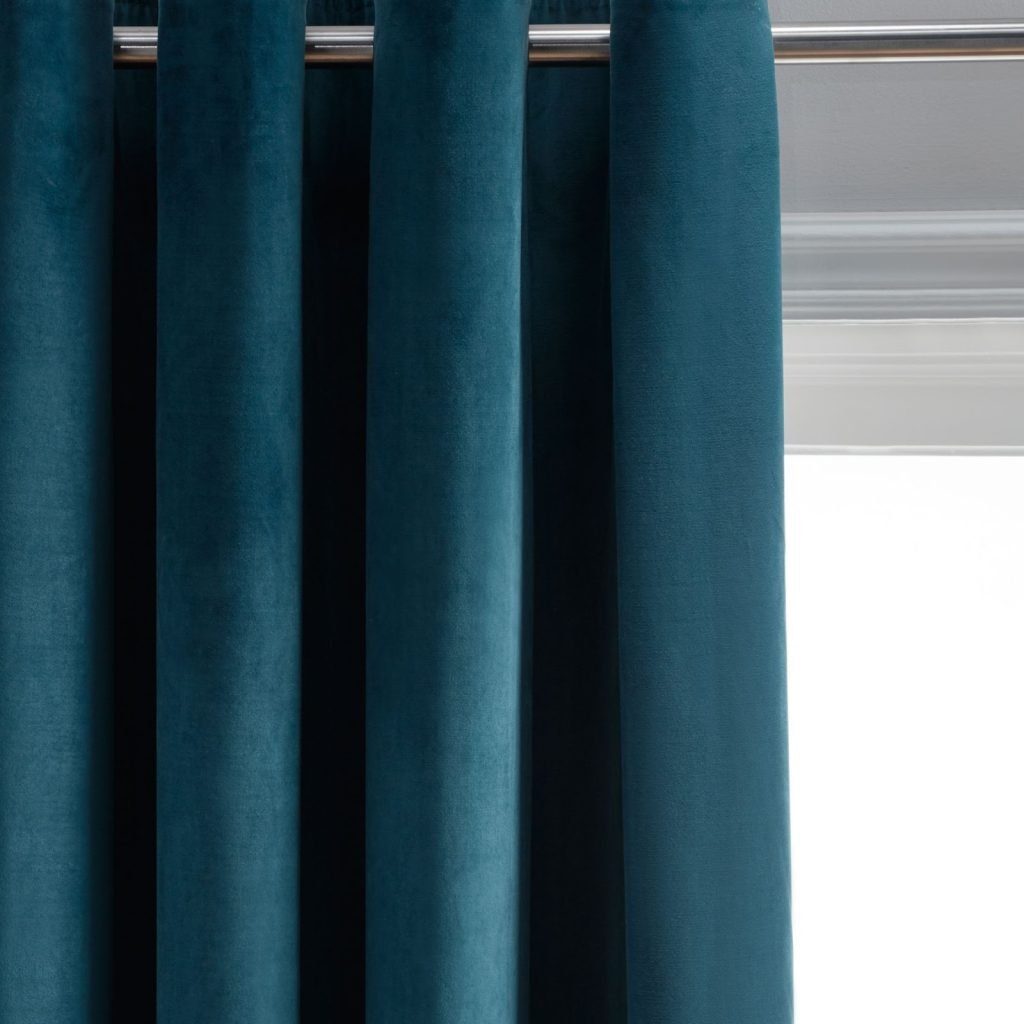 8. Rod-Pocket Curtains:
Add a touch of traditional elegance to your windows with Rod-Pocket Curtains. These curtains feature a classic design with a sewn-in pocket at the top, allowing you to slide the curtain rod through for a gathered and timeless look. Our Rod-Pocket Curtains bring a sense of refinement to your space, creating an inviting atmosphere and making a statement of refined taste and style.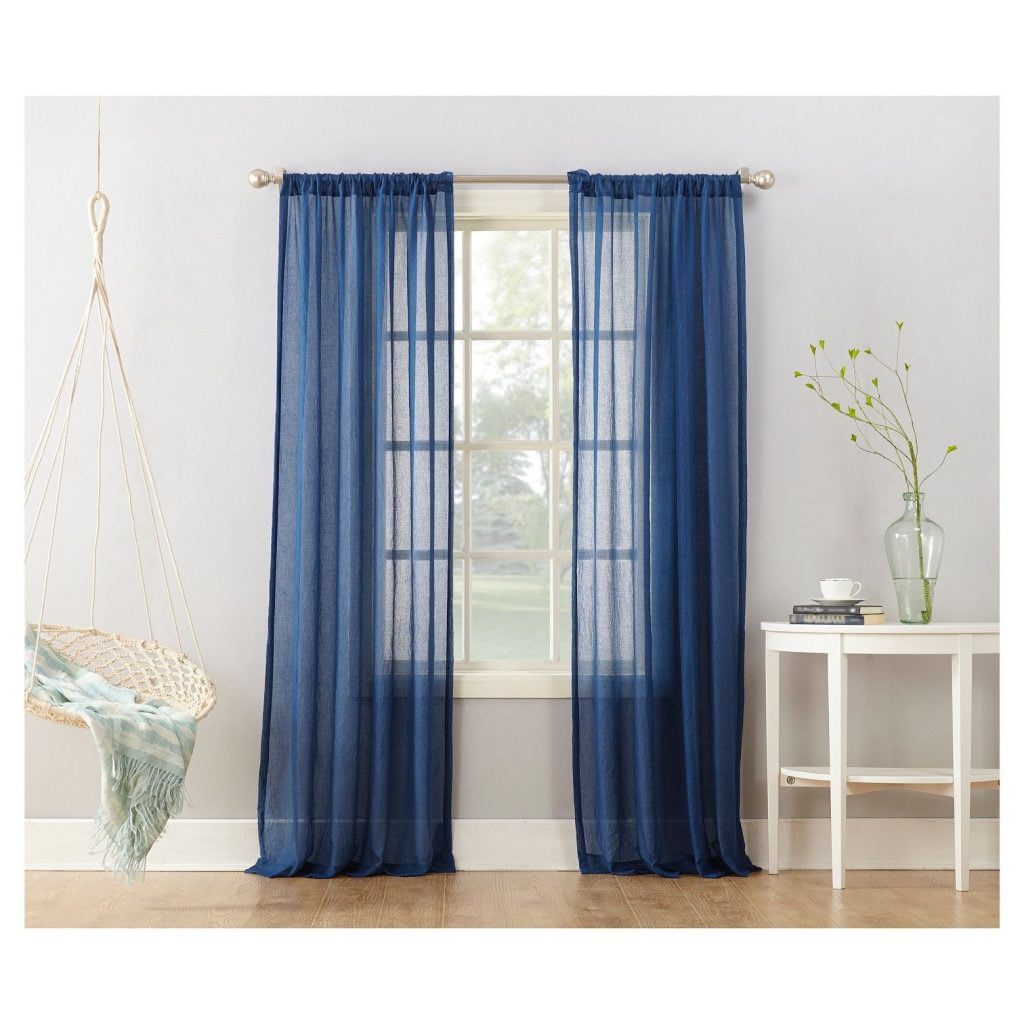 9. Tab-Top Curtains:
For a relaxed and charming ambiance, tab-top curtains are the perfect choice. These curtains feature fabric loops that create soft, casual folds when hung from the curtain rod. With their effortless charm and laid-back appeal, tab-top curtains are ideal for creating a cosy atmosphere in bedrooms, living rooms or any space where comfort and style go hand in hand.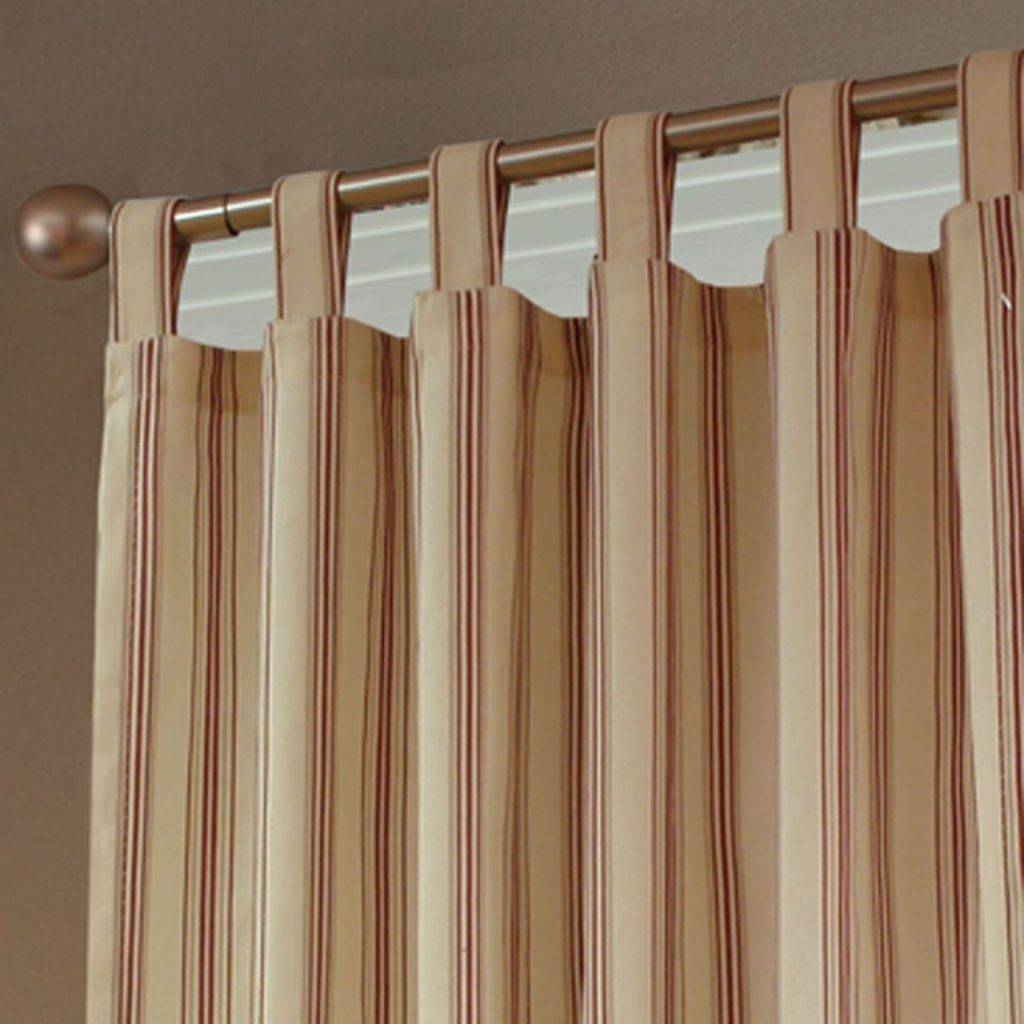 10. Blackout Curtains:
If you're wanting a curtain that will help your little ones get to sleep (and stay asleep) even when the sun is shining, you should opt for blackout curtains as they are a great choice to keep the sunlight out of any room.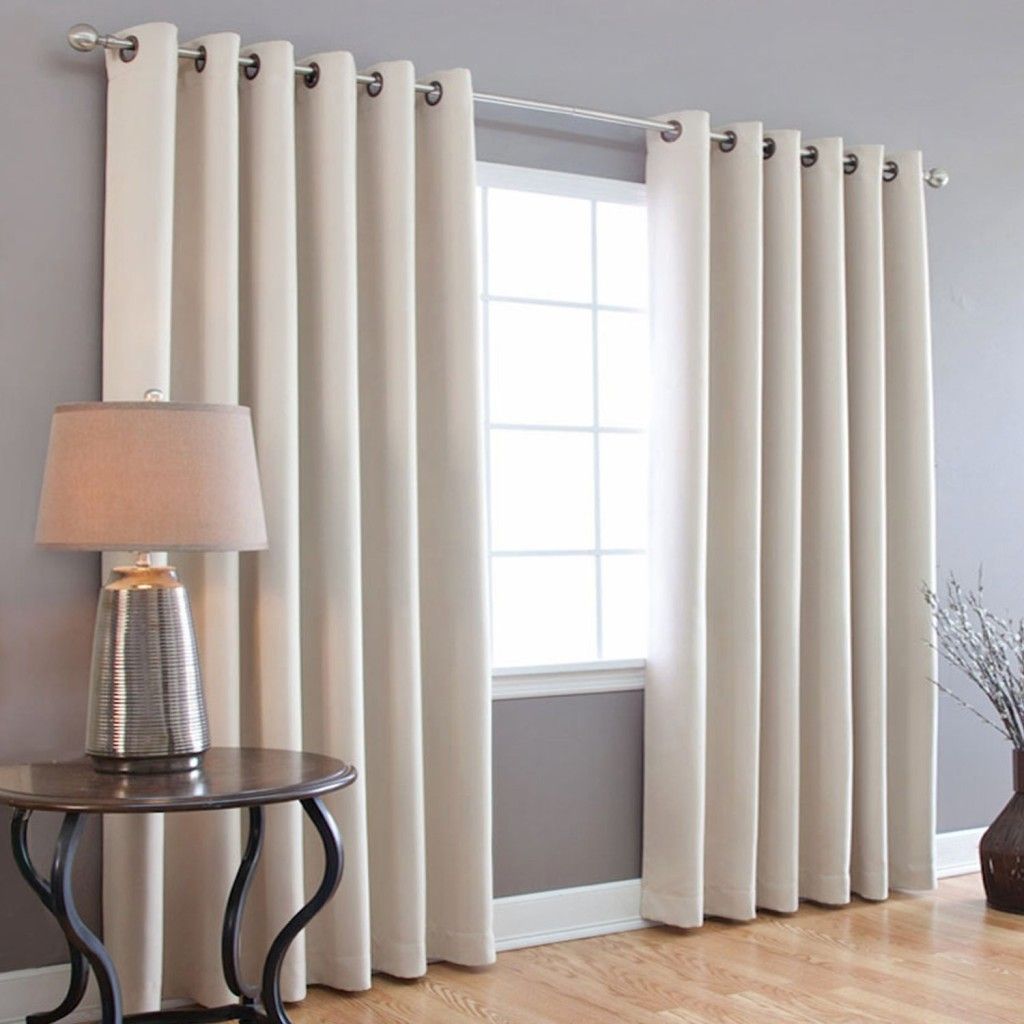 A Final Word on Choosing Curtains for Your Home
When it comes to adding the finishing touch to your home decor, curtains play a significant role in enhancing the overall aesthetic appeal. With a wide range of options available, selecting the right types of curtains can truly transform your space. Whether you're aiming for elegance, modernity or a cosy ambiance, there's a curtain type to suit every taste and requirement.
In your pursuit of the perfect curtains, consider Meta Blinds, a trusted name in the industry. Meta Blinds offers a wide selection of high-quality curtains in Melbourne, expertly crafted to meet your specific needs. With our attention to detail and commitment to customer satisfaction, we'll ensure you find curtains that not only elevate your home but also reflect your personal style. Contact us now and create spaces that are both inviting and visually stunning.