Choosing the Right Blinds: A Comprehensive Guide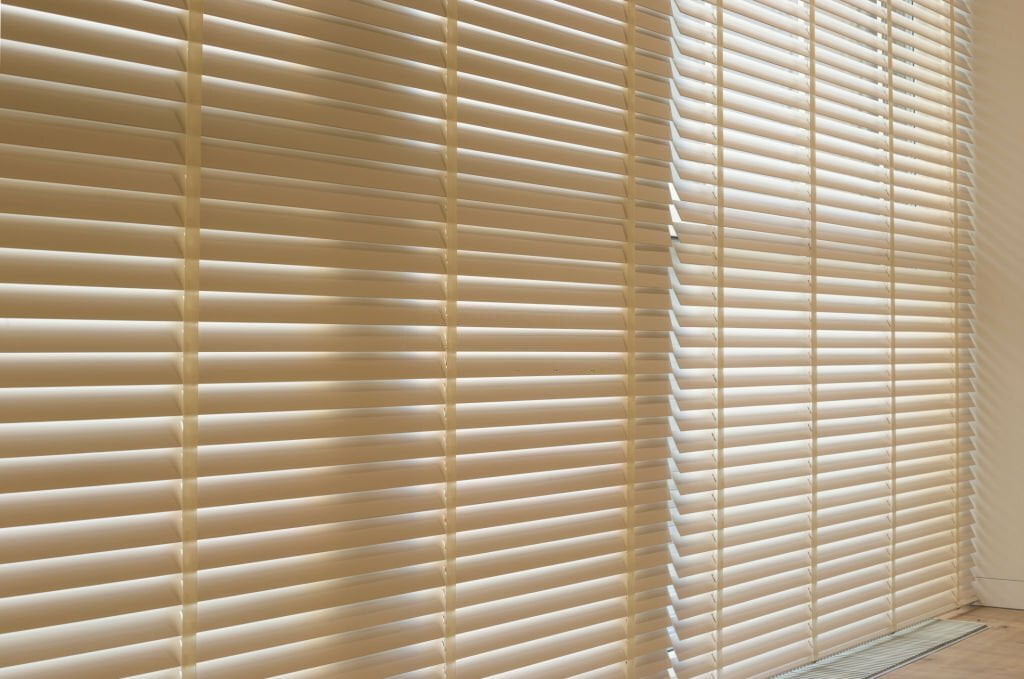 Search Rescue, 05th Dec 2023
Revamping the ambience of your home or office involves meticulous choices, and when it comes to window treatments, blinds take centre stage. The market offers a plethora of options, each catering to unique needs and aesthetics. In this in-depth guide, we will delve into the world of blinds, exploring the nuances of different types, their […]
Interior vs. Exterior Shutters: Which Is Ideal for Your Home?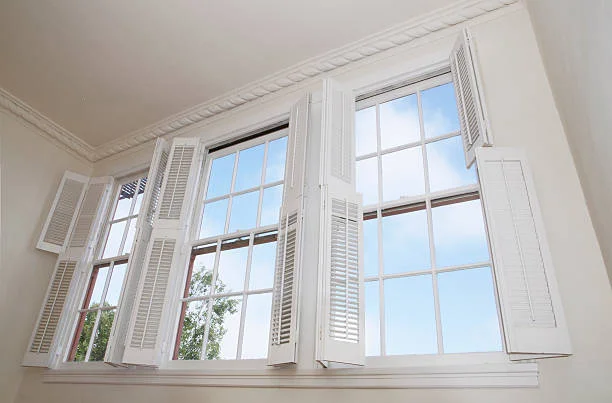 Search Rescue, 01st Dec 2023
When it comes to enhancing the aesthetic appeal and functionality of your home, choosing the right type of shutters can make a significant difference and Meta Blinds have got you covered. Two popular options to consider are interior and exterior shutters. In this blog, we'll explore the key differences between the two and offer guidance […]
Elevate Your Home's Aesthetic with Meta Blinds Premium Aluminium Shutters in Melbourne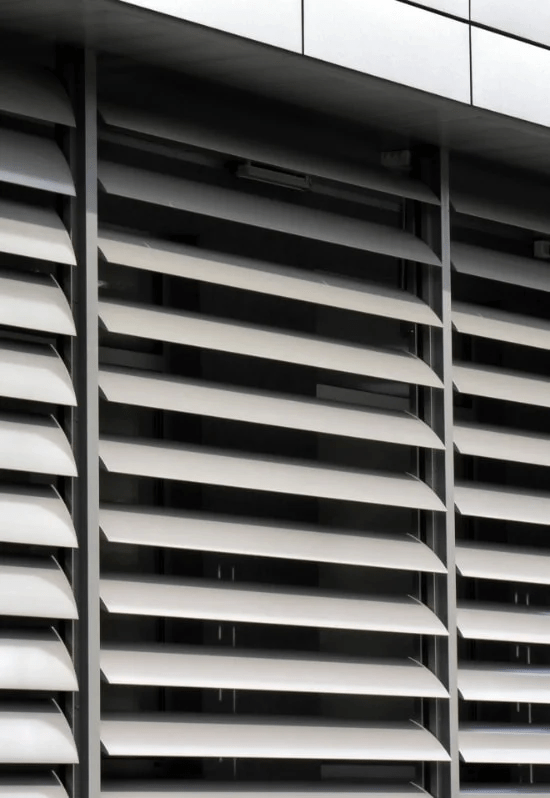 Search Rescue, 26th Oct 2023
Are you in search of the perfect window treatment to enhance the beauty and functionality of your Melbourne home? Look no further than Meta Blinds. We understand the importance of striking a balance between style and practicality when it comes to interior decor. Our aluminium shutters are designed to do just that. In this article, […]
Bringing Style and Comfort to Melbourne Homes: Meta Blinds Roller Blinds and Flyscreens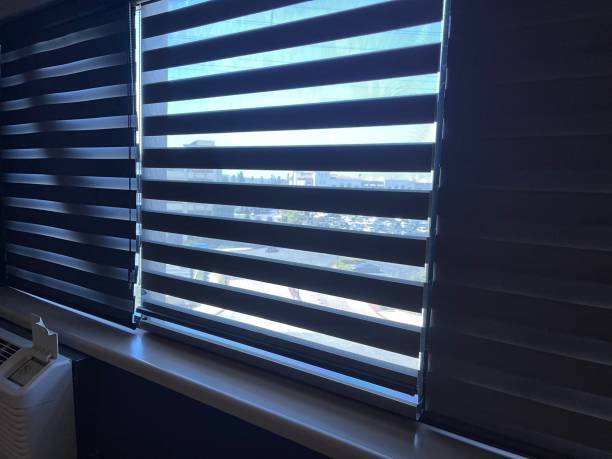 Search Rescue, 26th Oct 2023
At Meta Blinds, we believe that the right window treatments can transform your living space. Our retractable flyscreens and roller blinds in Melbourne are designed to enhance both the aesthetic appeal and functionality of your home. In this article, we'll delve into the world of Meta Blinds and how our window solutions can elevate your […]
The Magic of Modern Curtains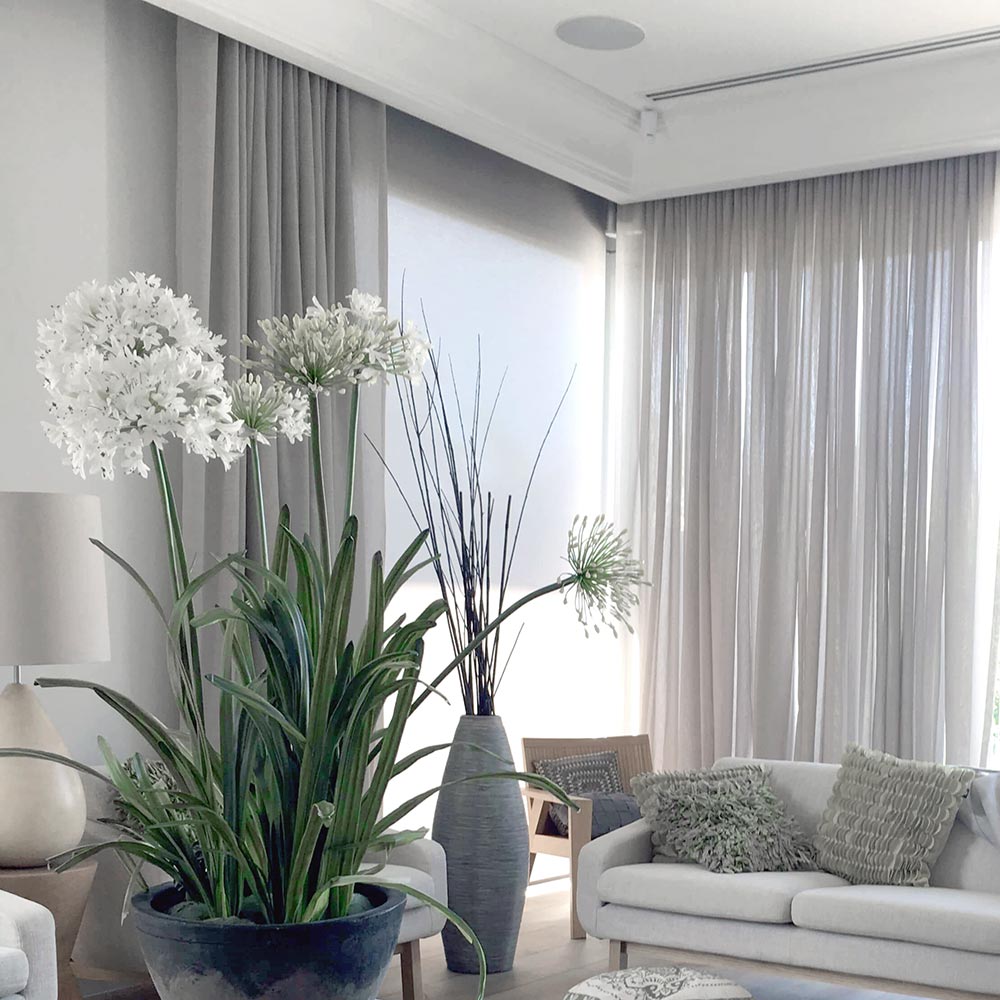 The Meta Blinds Team, 27th Jun 2023
In the world of interior design, curtains play a significant role in setting the ambiance of a space. Gone are the days of only using heavy drapes and elaborate window treatments; modern curtains have taken centre stage. Not only do contemporary window coverings serve practical functions, they also add a touch of elegance and style. […]
How to Clean Roller Blinds: A Step by Step Guide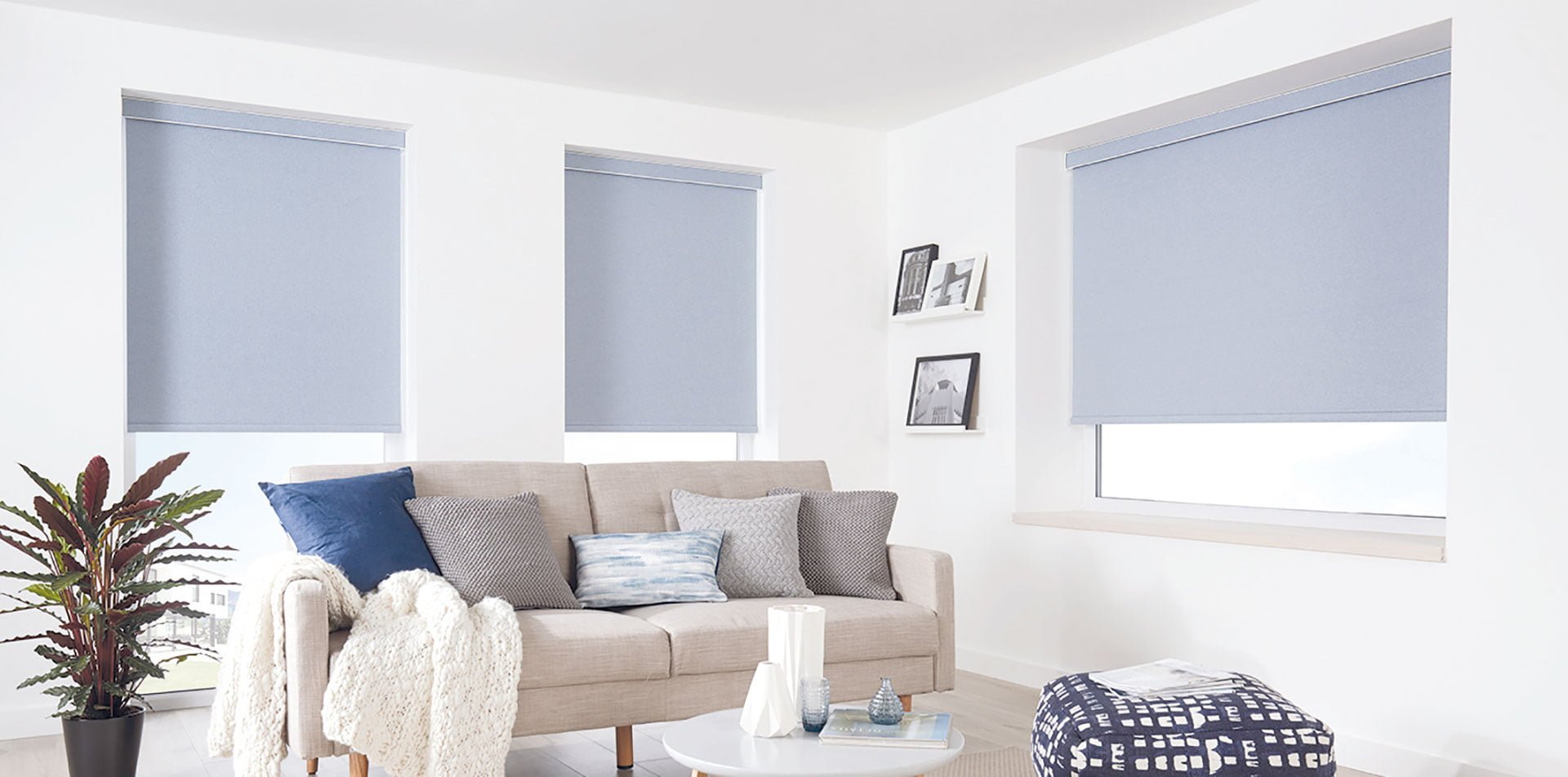 The Meta Blinds Team, 22nd Jun 2023
Roller blinds are a flexible and affordable indoor window treatment that can give any room more style and privacy. They can be rolled up or lowered down and they come in a variety of colours and textured designs. Not only are indoor roller blinds easy to use, look great and allow privacy and light, they […]
6 Benefits Of Sheer Curtains In Your Home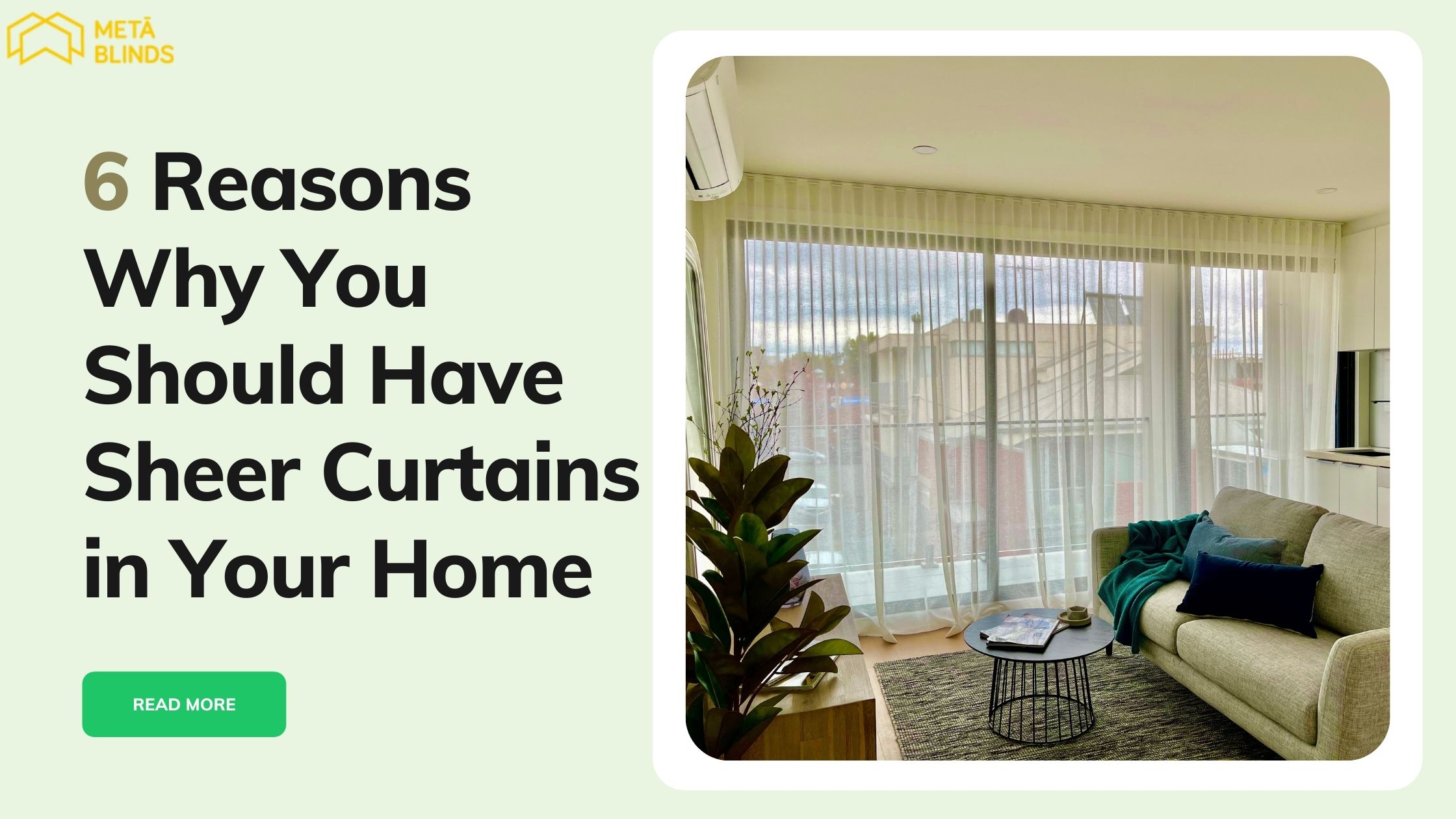 The Meta Blinds Team, 05th Aug 2021
Have you ever visited a home without window treatments? If yes, you will agree with the fact that it looks so dull.
Tips To Consider When Buying Curtains Online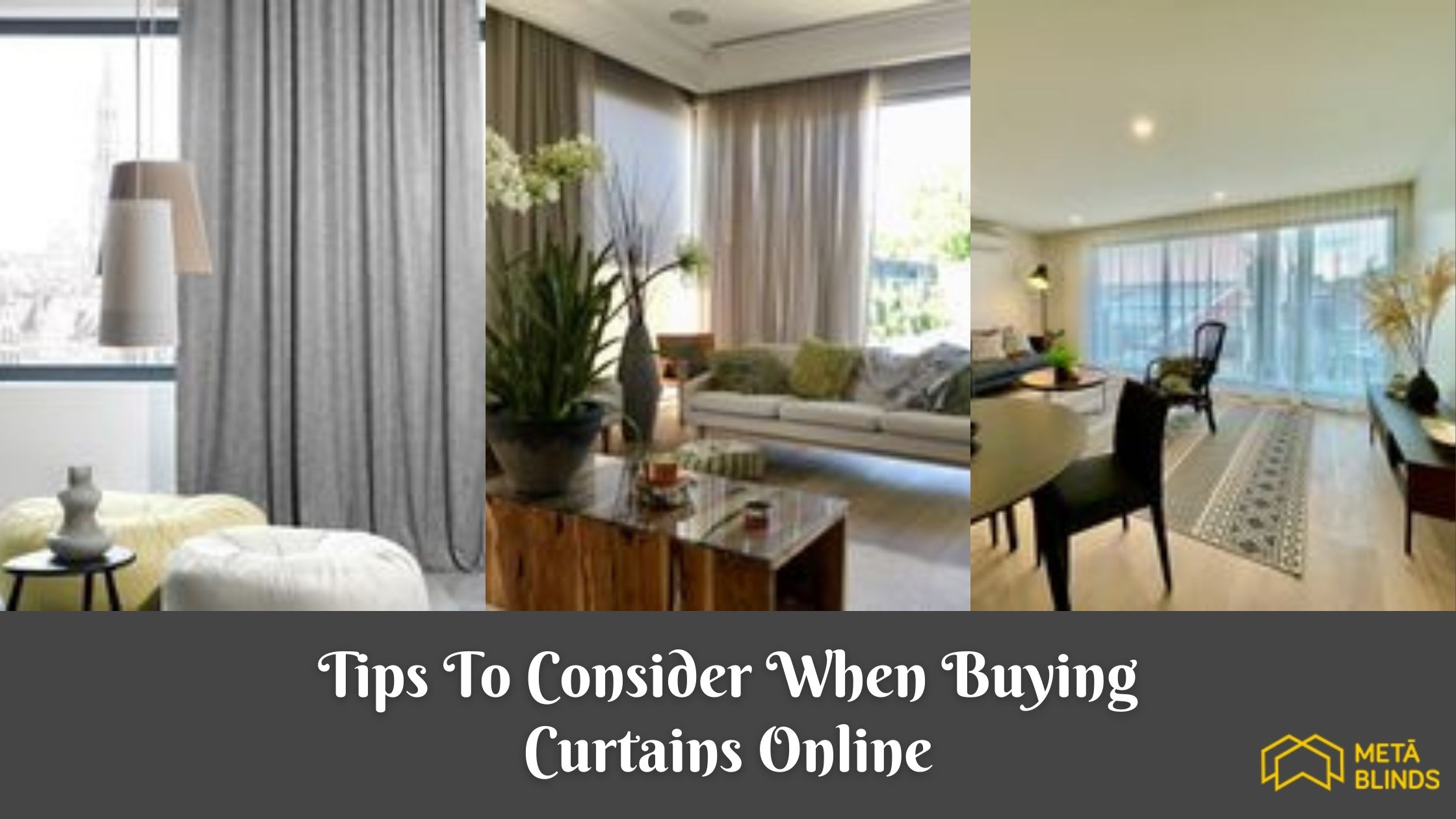 The Meta Blinds Team, 03rd Aug 2021
How about spilling the beans on selecting the perfect curtains when you want to buy curtains online?
In this post, we have covered almost all these things.
What are the Benefits of Plantation Shutters?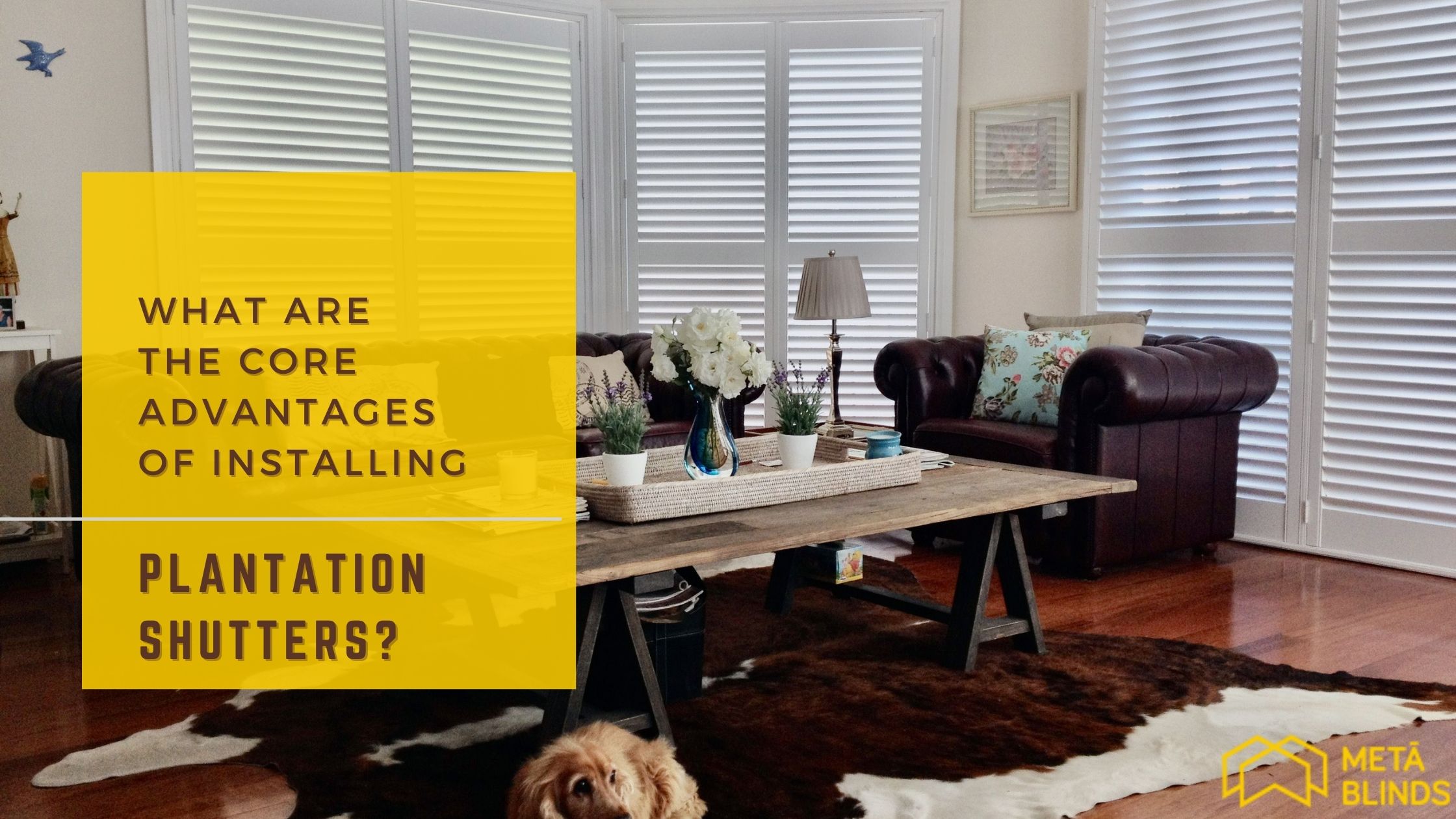 The Meta Blinds Team, 27th Jul 2021
In this post, we will discuss some of the advantages of installing plantation shutters in your home.
Get ready for the warmer months ahead with retractable fly screen doors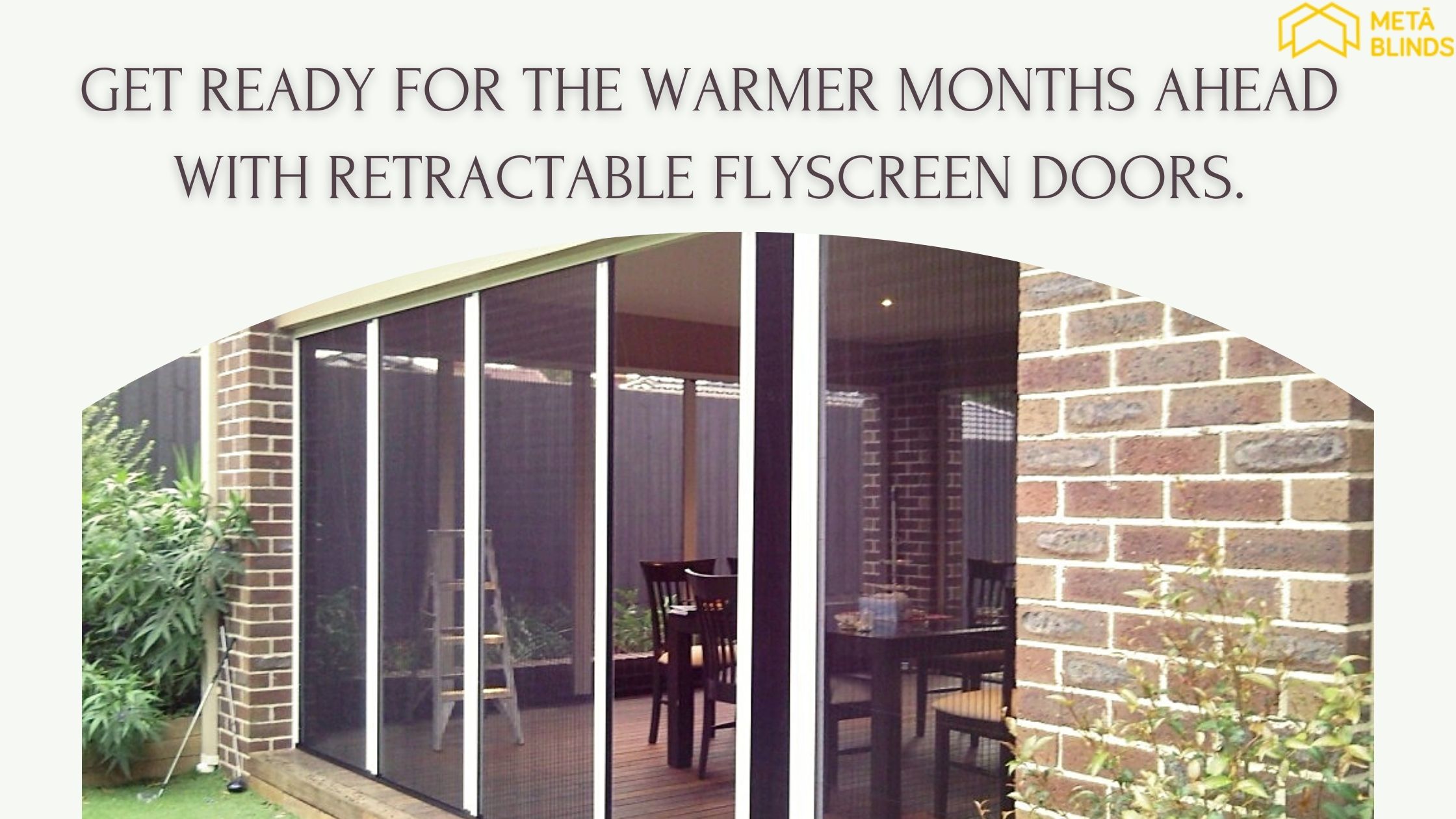 The Meta Blinds Team, 23rd Jul 2021
Very soon, we will be welcoming summer this year, and after months of cold breezes, some warmth feels good. Summer is just about to knock on our doors, and we would love to open up our homes to welcome them with open arms. However, we also want to control the amount of light and heat […]