Our made to measure range
Our bespoke window treatments are designed to enhance your home's style while providing practical solutions for light control, privacy, and insect protection. With a vast selection of fabrics, materials, and styles, you can create a unique look tailored to your taste and budget. Whether you're looking for elegant curtains, sleek shutters, or functional fly screens, our team of experts will guide you through the process from design to installation. We pride ourselves on our commitment to quality, craftsmanship, and customer satisfaction. Invest in our made to measure range and transform your living spaces today.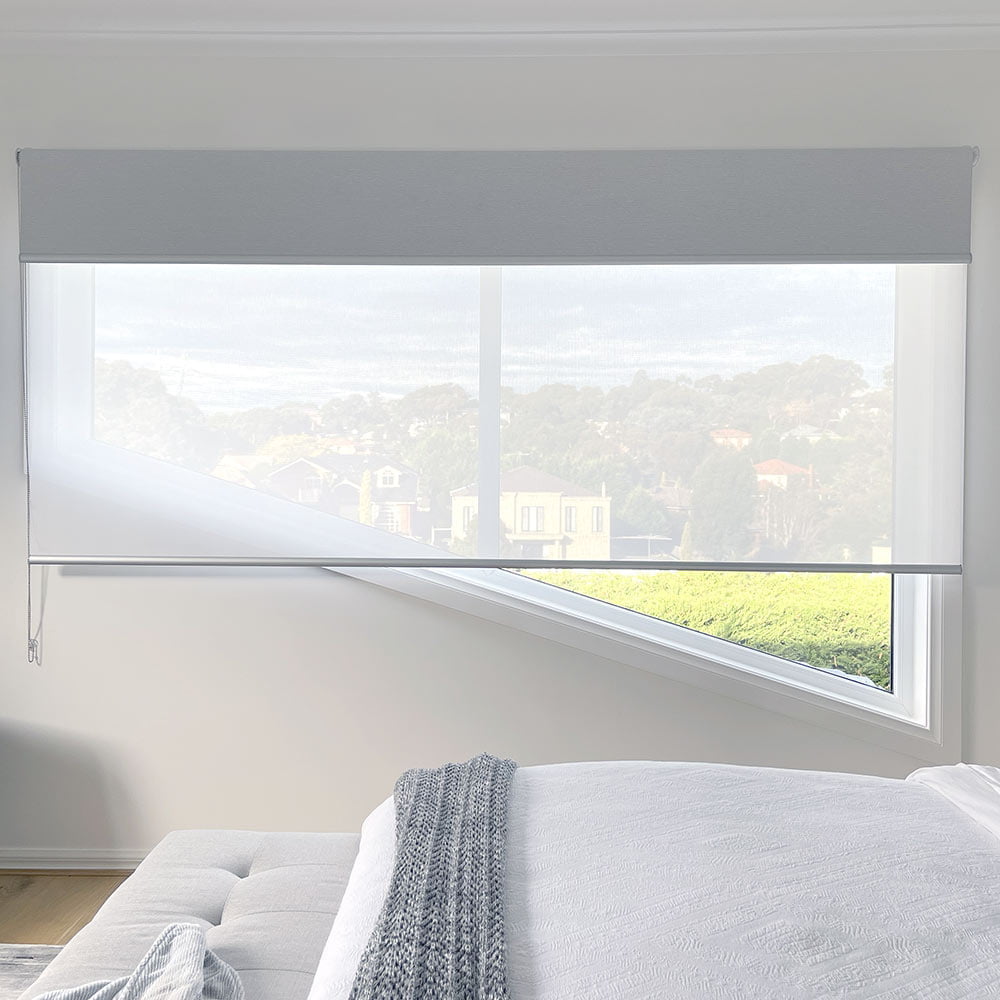 Products by area
Find the perfect blinds for your indoor and outdoor spaces. Our range of indoor blinds, curtains, and shutters offers a variety of styles, fabrics, and colours to suit any room in your home. From classic roller blinds to elegant sheer curtains, our indoor range provides privacy, light control, and insulation, while adding a touch of style to your decor.
On the other hand, our outdoor blinds range offers durable and weather-resistant solutions for your patios, decks, and outdoor areas. Our outdoor blinds come in various styles, including outdoor blinds, retractable fly screens and shutters, providing protection from the sun, wind, and rain, while maintaining your outdoor views. Whether you're looking for indoor or outdoor blinds, our team is here to help you find the perfect solution for your space.